Faculty of Advanced Science and Technology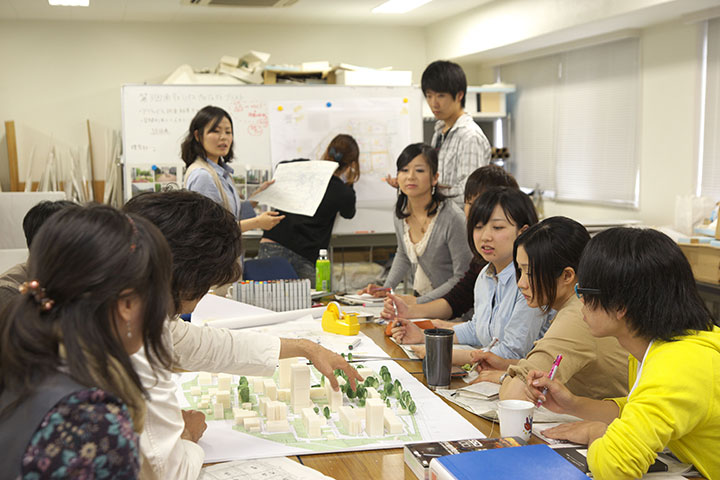 Faculty of Advanced Science and Technology (FAST)
Keeping with the trend towards placing priority on graduate school education, and following the establishment of the Faculty of Life Sciences, the Graduate School of Science and Technology was reorganized in April 2016 and the Faculty of Advanced Science and Technology (the organization that the faculty members belong to) was established. Pursuant to this change, the Faculty is responsible for organizational management and the Graduate School is responsible for graduate school education.
The Faculty of Advanced Science and Technology consists of 5 divisions: Natural Science, Materials Science and Chemistry, Industrial Fundamentals, Informatics and Energy, and Social Infrastructure and Environment. There are a total of 31 research fields under these 5 divisions. The Faculty aims to promote advanced natural sciences that will contribute to our coexistence with the global environment and to the sustainable development of society. The Faculty also aims to create an academic hub for advanced research in applied technologies. Through close cooperation between scientific and engineering departments, we launched this new organization system to promote unique and advanced research and applied research that will respond to social needs. We will endeavor to deepen scientific technology in a comprehensive manner, create new scientific technologies, and promote individualization of the graduate school.
Institution
Innovative Research and Education Center for Engineers in Kumamoto University
The center provides access to equipment mainly in the field of engineering via web-based databases to support the research and education. Although the center itself has no equipment, Engineering Research Equipment Center, Central Factory of the Faculty of Engineering and Kurokami Radio-isotope Laboratory manage equipment and collaborate with the Center to provide open access for all faculties of Kumamoto University and some facilities already open to the local community.

URL: https://www.fast.kumamoto-u.ac.jp/en/home/