Kumamoto University SDGs Pledge
~Face-to-Face Communication to Help Create Sustainability~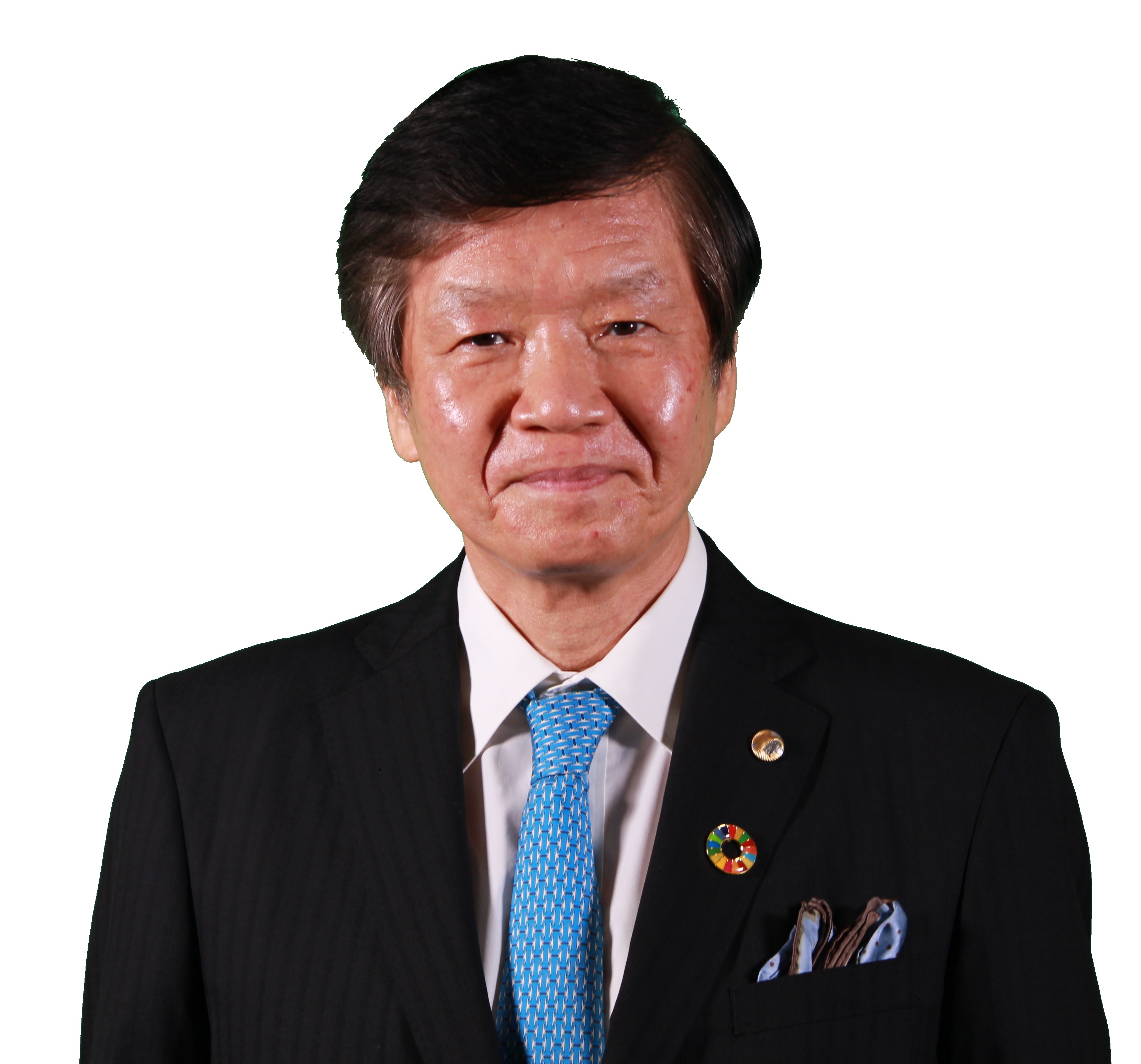 Kumamoto University pledges its commitment to achieving the Sustainable Development Goals (SDGs) adopted by the United Nations in 2015, with its students, faculty, and staff uniting as one team and embracing global and local problems as their own.
Kumamoto University is located in a prefecture abundant in nature, represented by the Mt. Aso volcano and the picturesque Amakusa Islands, while also at times confronting forces of nature such as disastrous earthquakes and torrential rains. Thus, we have been tackling challenges to help create a sustainable society. We are now taking another step forward to come together and demonstrate creative solutions for attaining a future vision without compromise.
In our endeavors toward achieving SDGs, Kumamoto University intends to facilitate "co-creation" by communicating face-to-face with various partners in communities and societies around the world and sharing values.
SDGs are not limited to environmental or energy problems; they are international goals for the whole world to work on in order to leave behind a better planet for future generations. As an education and research hub where diverse talents actively work across disciplines, national borders, and generations, Kumamoto University develops skilled personnel who will open up a new era, and promotes research to realize a better future thus continuing to contribute to local communities and the world.
With the difficult challenges that currently face us, it is not enough to simply ask
if
we can solve the problems that SDGs are meant to tackle. Taking swift and decisive action is the only option, and we pledge to do so.
The Office of the President of Kumamoto University August 25, 2021