Faculty of Education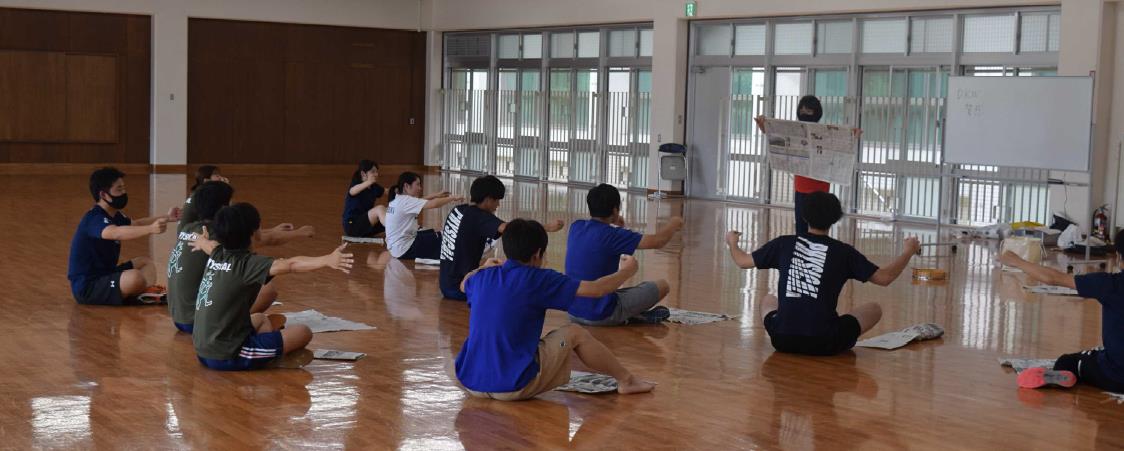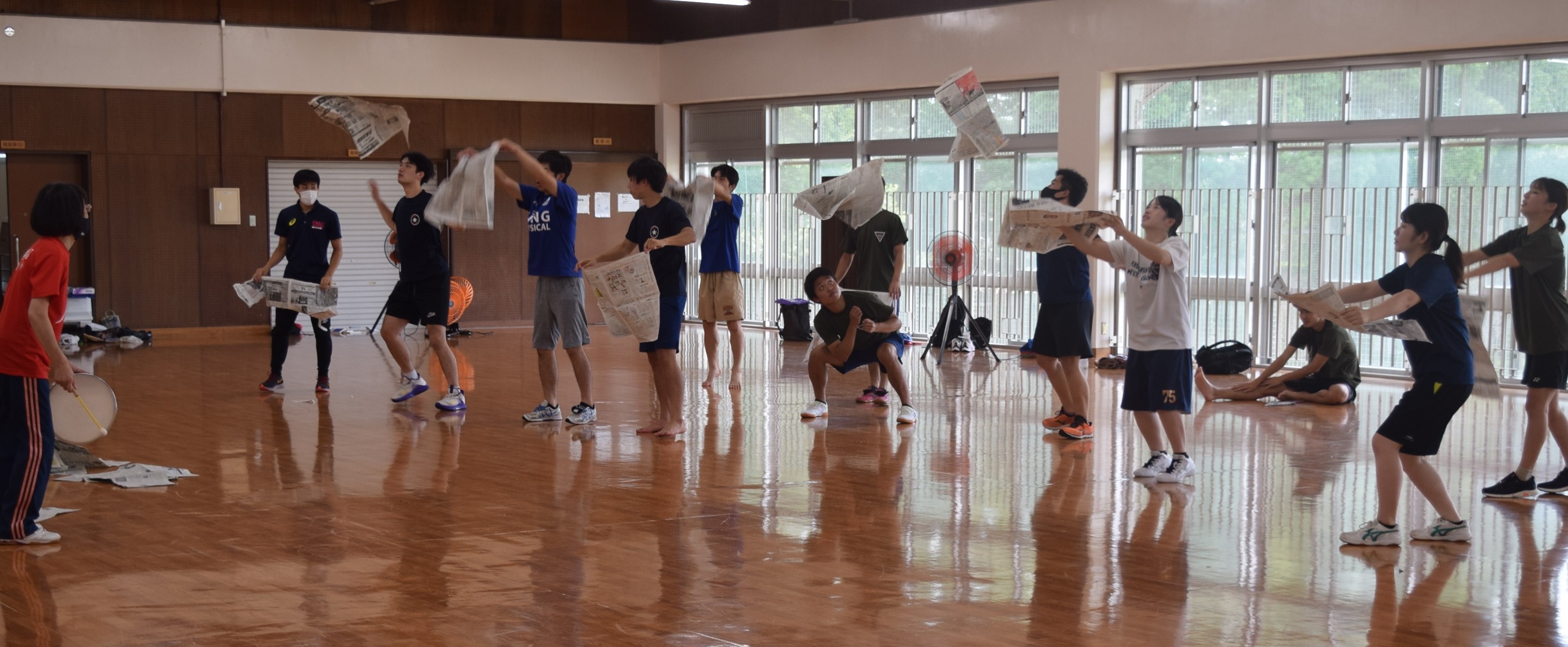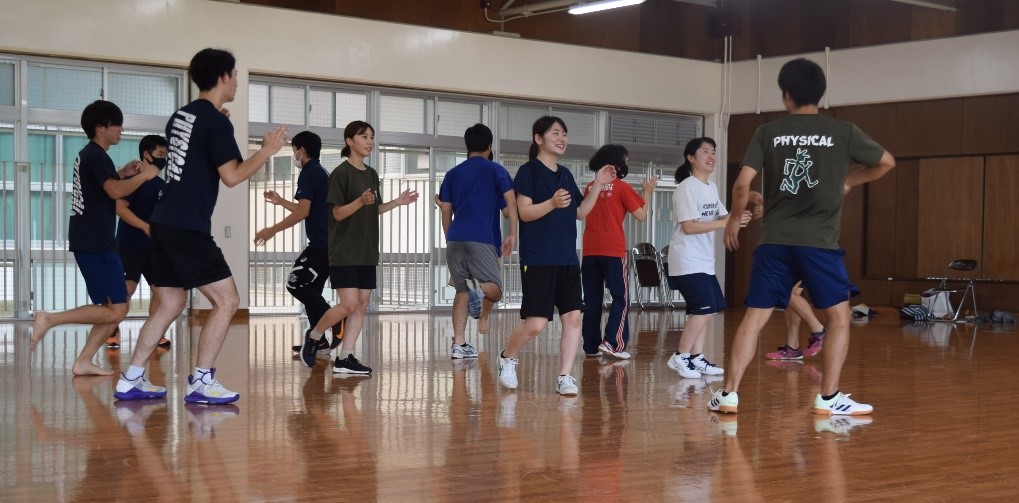 Faculty of Education
Curricula
Elementary School Teacher, Junior High School Teacher, Special Needs Education Teacher, School Health Teacher

Departments
Japanese, Social Studies, Mathematics, Natural Science, Music, Art, Health and Physical Education, Industrial Technology, Living Sciences, Foreign Languages (English), Special Education, School Health, Pedagogy, Psychology
Graduate School of Education (Professional Graduate School)
Professional Development Course in School Education
Faculty of Education
The Faculty of Education was established in May 1949 under the new Kumamoto University system. It originated from schools such as the Kumamoto Teacher's High School created in 1874.

The Faculty of Education currently has four courses. One course trains teachers for the elementary school and junior high school levels, while others train teachers for other types of schools.

In addition, at the Center for Educational Research and School Development, students can receive advice on matters related to educational practice, particularly what to do when problems occur on the job. The Center also engages in practical research.
Institution
Center for Educational Research and School Development
The Center analyzes and seeks practical solutions to the problems that arise in education. It also conducts research on what types of classes and curricula meet contemporary needs. To achieve these aims, it has established an Education Clinic Division, comprised of an Education Consultation Section and an Education Organization Section, and an Education Curriculum Division. It also develops comprehensive, practical activities in cooperation with related organizations.
Special Courses
Diploma Course in Special Needs Education
This course is geared toward incumbent teachers as well as current students from Kumamoto University and toward students with a BA degree or higher from other universities. Through specialized instruction in special needs education, the course helps students to fulfill the requirements for their Diploma and teaching certificate in Special Needs Education.

Yogo Teacher Training Special Course
This course is meant to produce highly qualified Yogo teachers. It is designed for those who already have their nursing license, as well as those who are in the process of obtaining it. The curriculum consists of general education subjects, specialized subjects in Yogo teacher and specialized subjects in teaching.


URL:
https://www.educ.kumamoto-u.ac.jp/?lang=en